Main content starts here, tab to start navigating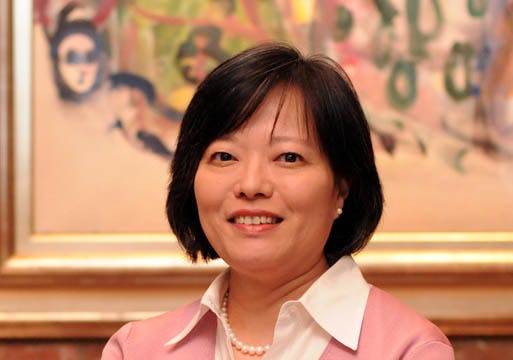 Agnes Chiao
CFO / Partner
An original member of both the Tribeca Grill and the Myriad Restaurant Group management teams, Agnes Chiao provides the administrative support and oversees all the financial reporting and fiscal responsibilities of the company. Responsibilities include handling all accounting and tax issues, payroll and benefits, projections and proformas, and IT related matters.
Agnes also participates in recruitment, training, and public outreach programs to City high school youths and is involved with fundraising for the local community schools.
Ms. Chiao is a graduate, cum laude, of NYU, with majors in economics and accounting, and has been in the MBA program at Pace University. Her background includes real estate management and investment services through a diversified family-controlled portfolio. Other interests include cooking classes, kitchen design/planning for the home, knitting and gardening.